Newton Nurseries is a wholesale nursery serving professional residential and commercial landscapers, as well as institutional customers across Texas.
Your Local Source For Trees, Plants, and More!
Register for free or login to view our complete inventory of wholesale plants, product information, and prices. As you grow your relationship with us, you unlock unique benefits such as discounts, payment terms, rebates, and more.
Plus, when you become a Ready, Set, Grow Club Member, you are invited to join our homeowner marketplace, where we connect professional landscapers to local homeowners looking for yard design, installation, maintenance, or special landscaping projects.
Become a Member Today!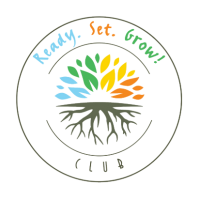 We at Newton Nurseries have high-quality wholesale trees, shrubs, annual color, perennials, tropicals, hard-to-find plants, hard goods, and all the landscaping supplies you need.
We serve any size professional landscaping company in our nurseries in Houston, Katy, Austin, and soon Spring, Texas.
You can focus on your landscaping projects while we help you grow your business!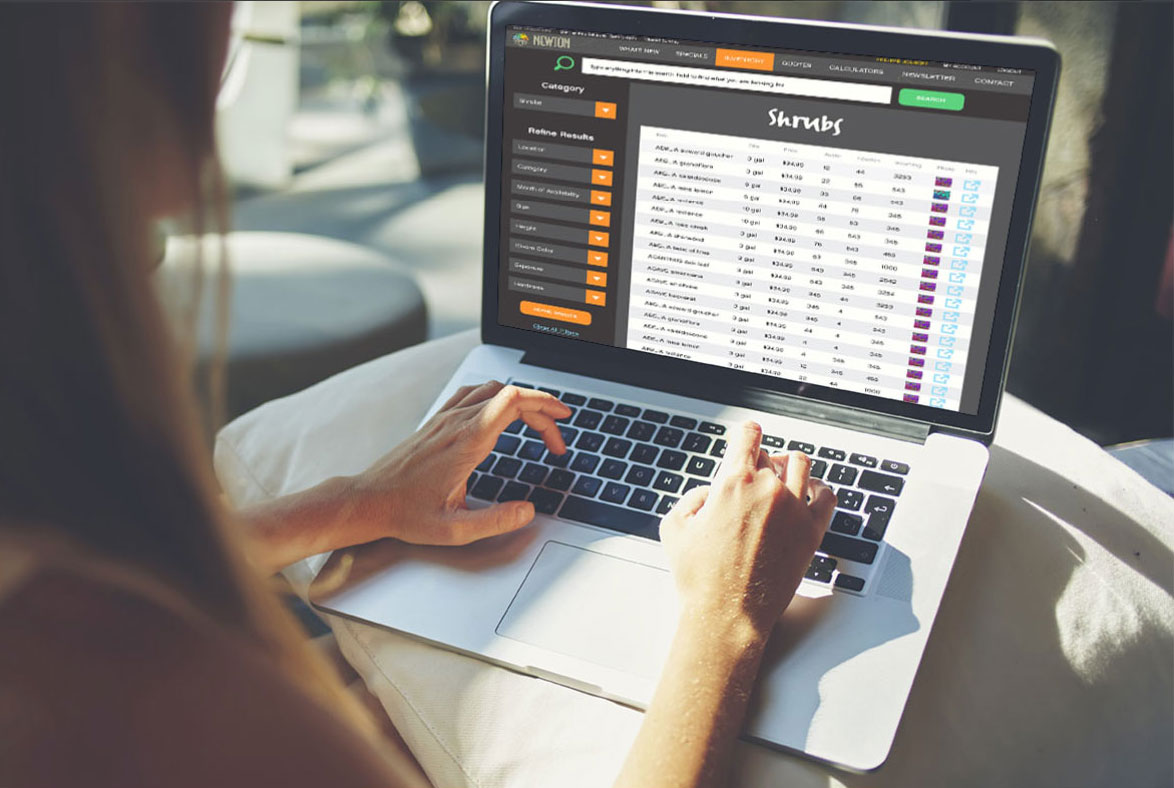 Online & Mobile Inventory
You can access our dependable inventory and your prices whenever you need them.
Download our mobile application!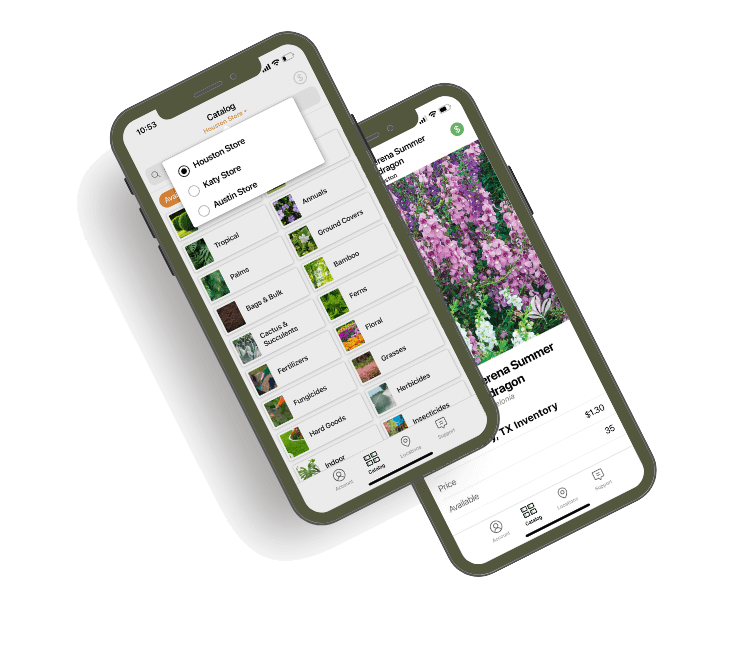 Access our full inventory anywhere!
Get your prices, availability, and promotions, or show product information and pictures to your customers.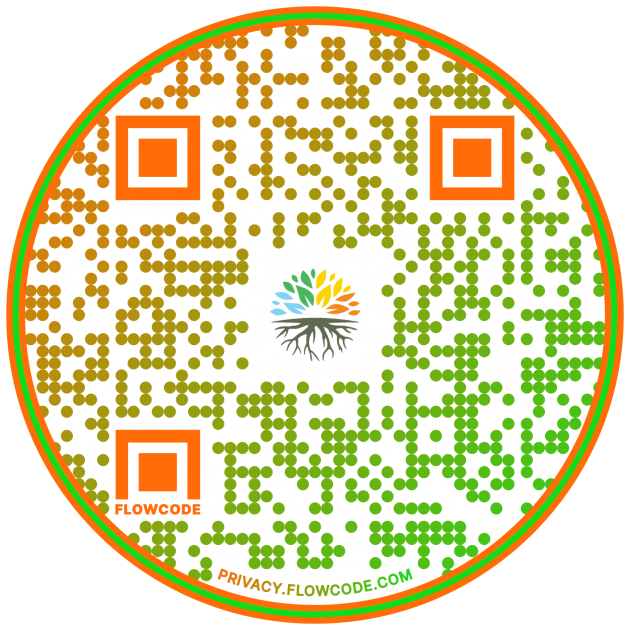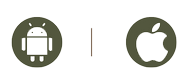 Scan the code or click on the icons to download the Newton Nurseries App.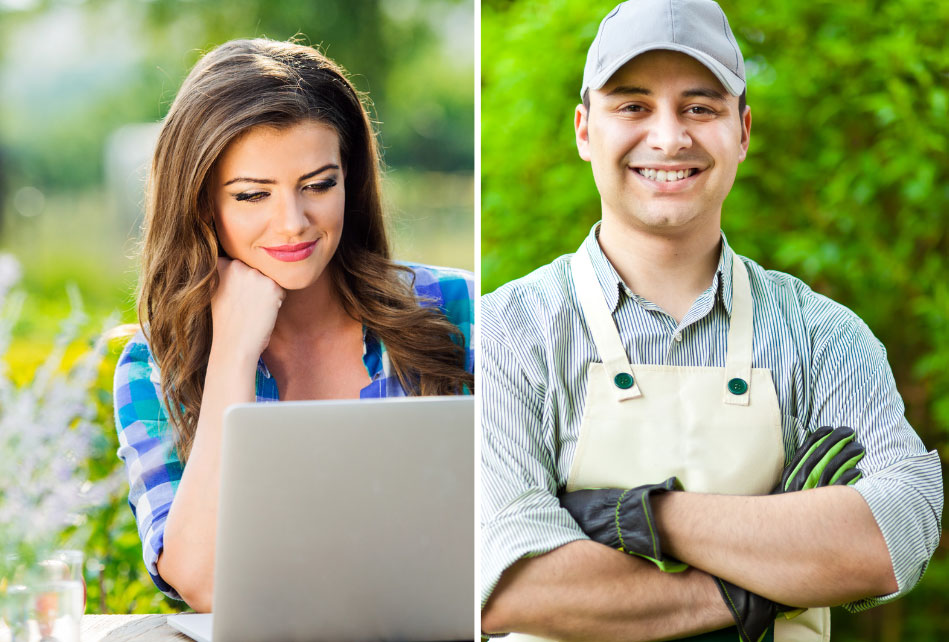 Want New Clients?
We connect you with homeowners in your service area through our Ready, Set, Grow Club.
Yes, we send you new customers for free!
And on top of that, you get a special discount when shopping for plant material for that project and a free 15-gallon tree for your new client!
Discounts, Payment
Terms, and Rebates
As you grow your relationship with Newton, you get access to product discounts, payment terms for your projects, and rebates for your yearly sales.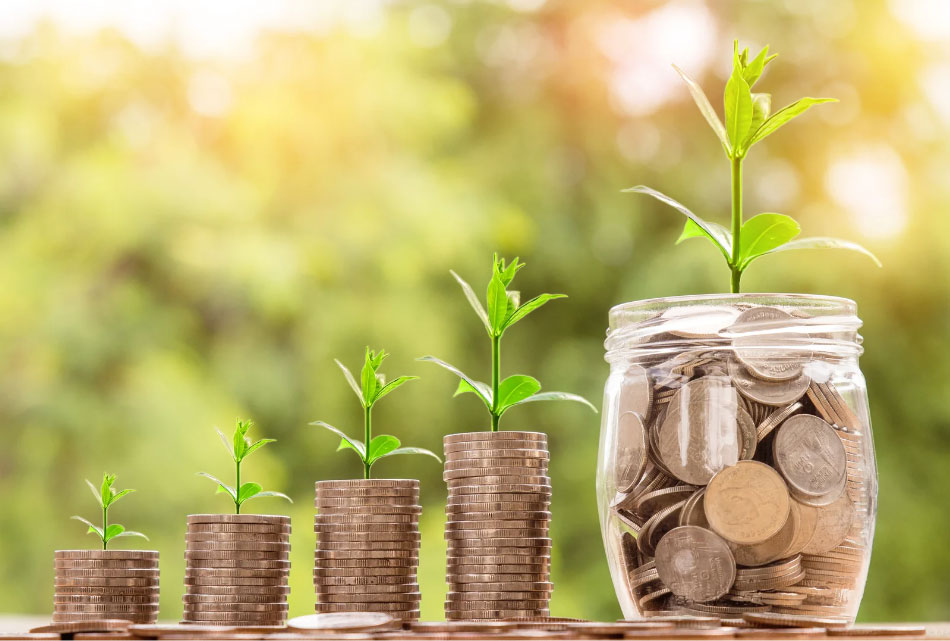 Account History
Instant access to your account information, order history, receipts and statements.
Become a Ready, Set, Grow Club Member Today!
Newton Nurseries offers free registration for residential and commercial landscapers.
Once you register, you can access our entire inventory and prices, plus you can publish your services to connect with Homeowners and grow your business profitably!