Newton Nurseries is a wholesale nursery serving professional residential and commercial landscapers exclusively!
Your Local Source For Trees, Plants, and More!
Newton Nurseries is a wholesale tree, plant, and flower nursery located in Houston, Katy, Austin, and soon a new location to serve the Spring and The Woodlands communities.
We serve any size professional landscaping company by providing the highest quality bulk plants and nursery services to help your business grow profitably and do high-quality work!
Register for free or log in to view our full inventory, product information, prices, tools, and more.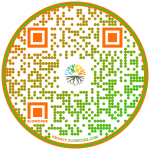 Check Out Our New Mobile App!
Use your phone to scan the code and download the app to start viewing our online inventory!
Who We Are
Newton Nurseries has served the communities in Texas for over 40 years. We opened our first location in the heart of Houston in 1978.
We have since expanded to open an Austin nursery and a Katy nursery growing into one of the top Texas wholesale plant and tree suppliers!  We are soon opening a new wholesale nursery to serve Spring and The Woodlands communities.
Our team at Newton Nurseries is made up of passionate individuals who love all things plants. Our dedicated, professional, and loyal staff is what makes Newton so unique!
When you choose to work with us, we ensure to treat all customers with respect and provide many opportunities for you to grow with us!
What We Do
We are a wholesale plant supplier for any size landscaping company!
Our goal is to help landscapers grow their business profitably through quality plant material and hard goods, excellent value for money, expedited service, customized offers, loyalty programs, and valuable tools.
Our bilingual team is ready to share their plant knowledge, help you find the right products for any size job, and get you in and out as fast as possible so you can focus on serving your customers efficiently. We have advanced technologies that make it easier to interact with Newton.
Above And Beyond To Help Landscapers Grow!
Our Ready, Set, Grow Club connects landscaping companies with homeowners looking for yard design and installation, maintenance services, or special landscaping projects.
Homeowners can search by zip code for local landscaping professionals in Texas and request a quote using the platform. Once connected, both parties get an incentive from Newton to buy their plant material and build a fantastic yard.
If you are a residential landscaper looking to grow your business or a homeowner needing expert help for your yard, join the Ready, Set, Grow Club for FREE today!

Consistency
For over 40 years, our management-owned company has served landscape professionals with high-quality plant material and associated landscape items.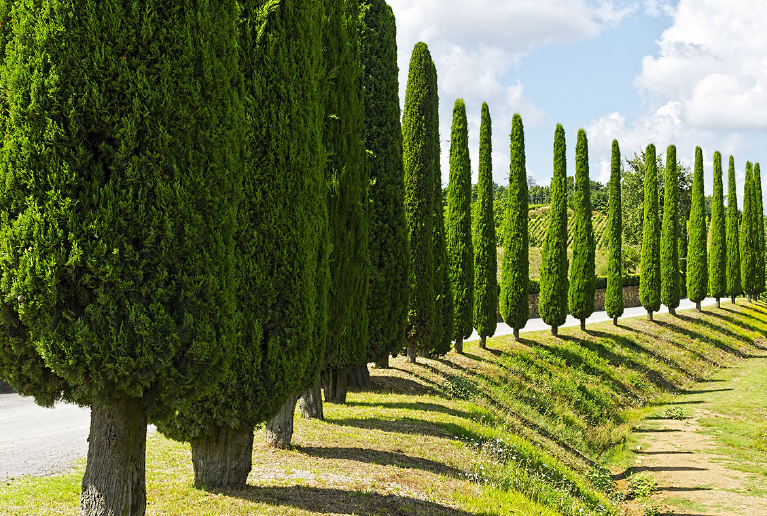 Convenient Locations
Our Houston, Austin and Katy stores are located close to your job sites, reducing drive times and related labor, gas and maintenance costs.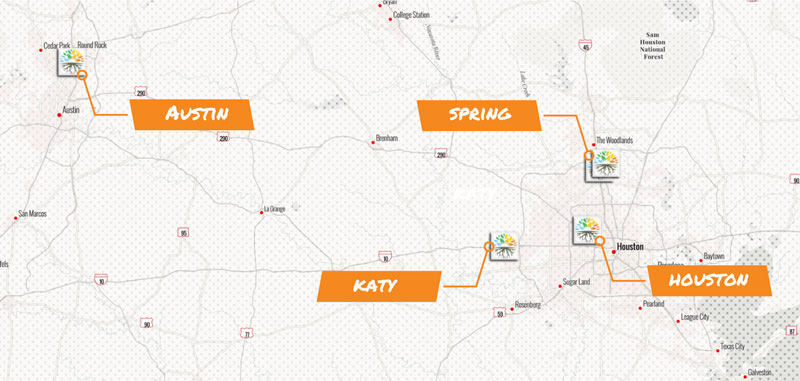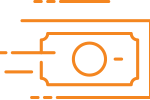 Streamline Point of Sales
Our store layout is designed to improve product visibility and to expedite loading. We use modern technology to provide a dramatically faster checkout experience.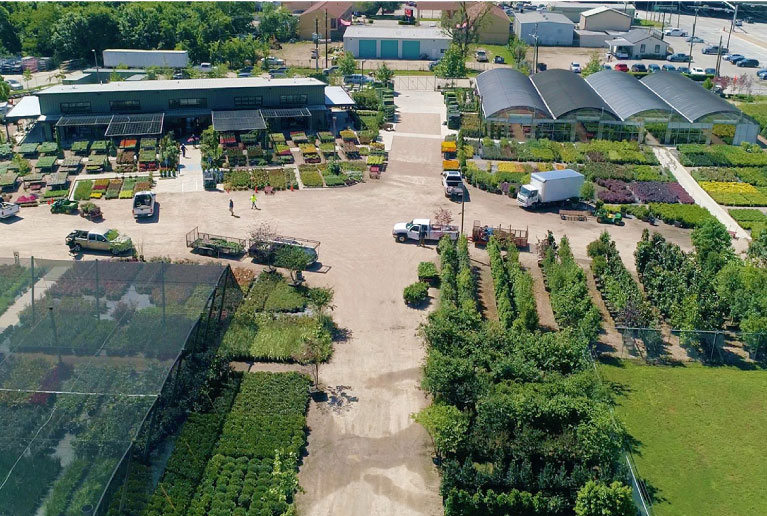 Collective Inventory
Our online inventory displays Newton's available and incoming inventory as well as our key growers' availabilities.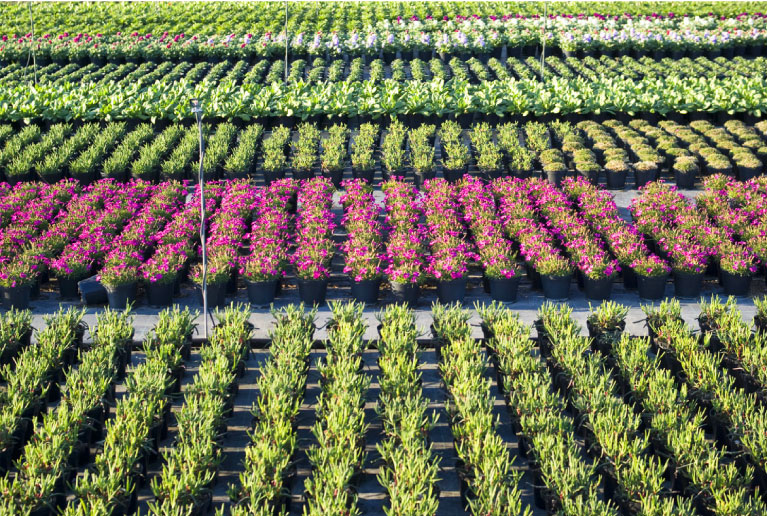 Knowledge Center
We give you online access to an extensive plant library. Our on-site horticulturists are also available to discuss plant care and culture of any plant material.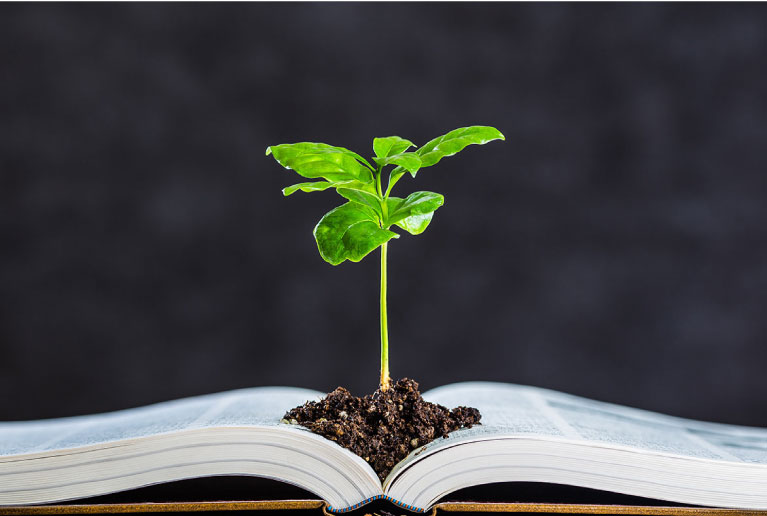 Best Place to Work
We value respect, teamwork and camaraderie. Newton provides all employees an opportunity to learn, prosper and to provide for their families with great benefits.