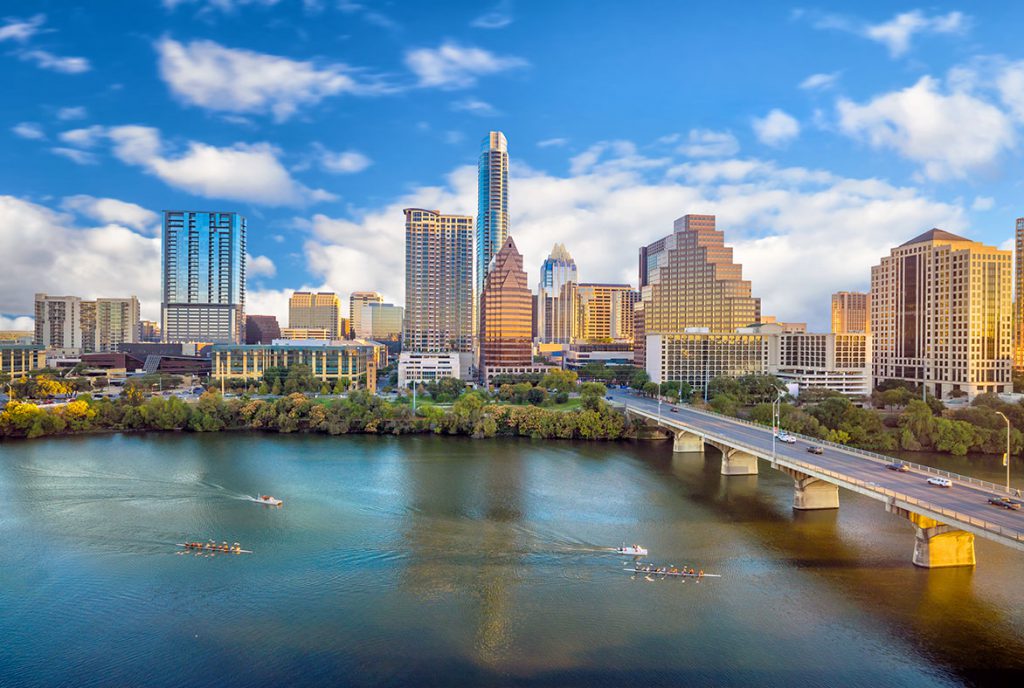 Wholesale Nursery in Austin, Texas
Here in Texas, we know everything is a little bit bigger and better. That is particularly true here at our Newton Nurseries location in Austin, where we put our 40 years of experience to provide Austin's professional landscapers with wholesale trees, bulk plants, flowers, hardscapes, and plenty of other things needed for successful landscape design projects.
A wholesale plant nursery more and more professional residential and commercial landscapers count on for high-quality plant materials, outstanding nursery services, and end-to-end project management.
Find Bulk Plants, Trees, Flowers, Shrubs, Supplies, and more
Along with a huge selection of wholesale trees, shrubs, bulk plants, and flowers, we also provide hardscaping supplies and top-quality concierge services for you to work true landscape design masterpieces.
More Than Just A Wholesale Plant Nursery
At Newton Nurseries, our mission is to work closely with the many professional landscapers in Austin to help them grow their businesses profitably. Not only do we provide them with top materials, but we also help them connect with interested homeowners who are looking for expert landscape designers.
We also help homeowners in the Austin area who are looking for landscaping services find qualified landscapers, matching them with the right professional to make their design projects come to life.
Why Choose Our Team?
If you're wondering why you should choose Newton Nurseries to be the wholesale plant supplier you can count on for all your landscaping needs, we've got plenty of reasons as to why we think we're the best, such as:
Fast service and a knowledgable team
Convenient delivery service and a will-call area
Quoting, sourcing, and logistic management for commercial projects
Detail-oriented quality control
Quick responses to phone calls or texts
Online and mobile inventory and tools
Teaming up with us means not only excellent customer service but also finding a partner who can help you manage your complex landscaping projects and expand your business by providing you with the highest quality materials.
Contact Us Today
To learn more about our wide range of wholesale plants, trees, supplies, and tools, visit our professional landscapers' member registration portal and become a Newton Nurseries member today.
If you are a homeowner looking for an expert landscaper in Austin, visit our Ready, Set, Grow Club and let us match you with the right professional for your project.
512-310-0055