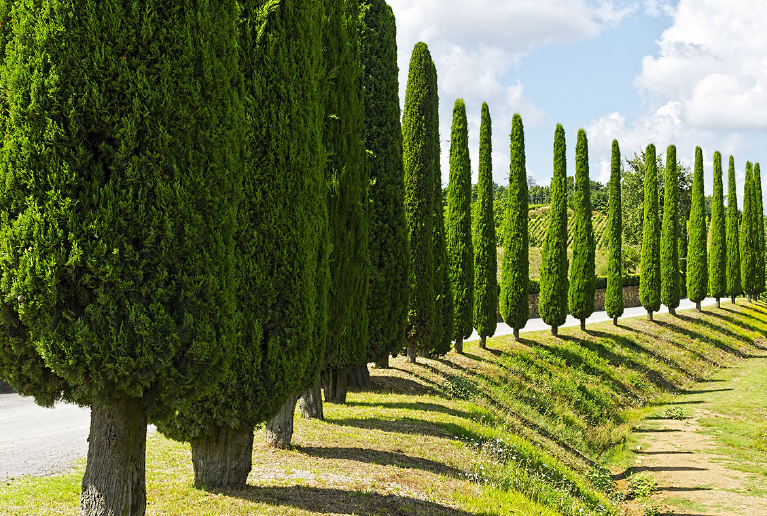 Landscapers
Over the past 40 years, our team here at Newton Nurseries has been serving professional landscapers in Texas. A wholesale nursery, we take pride in carrying only the finest wholesale plants and bulk trees, along with plenty of hard goods and other supplies landscapers know their customers expect to be used on the job.
With locations in Houston as well as Katy and Austin, we can help landscaping businesses across Texas become more profitable every year by connecting them with interested homeowners who are looking for top landscaping services.
Residential Landscapers
At Newton Nurseries, our goal is to help professional landscapers of any size grow their businesses through profitable, quality work in residential landscaping projects.  
We carry a large selection of high-end plants in the yard.
Our knowledgeable bilingual staff would recommend and help you source hard-to-find plants so that you can distinguish yourself by creating unique landscaping designs.  
Our nurseries are close to your job sites 

We strive to have you in and out as fast as possible 

You can place orders in advance for pick-up or delivery 

You get access to our complete inventory, prices, pictures, and product information online and on your phone. 
Newton goes above and beyond for you!  
When you work with us, we also connect you with homeowners looking for landscaping services.
You can focus on doing what you love the most while we match you with new clients to grow your business through our Ready, Set, Grow Club.
Commercial Landscapers
We understand the complexity of commercial landscaping projects. When you partner with Newton, you get a dedicated Account Manager who will work with you every step of the process to meet your project budget and schedule. 
If you are working on new builds or maintenance with subdivisions, apartment buildings, commercial buildings, or any project that requires a large volume of trees and plant material, we can provide you with: 
Consistently high-quality

trees, shrubs, plants, flowers, and hard goods 

Sourcing services

with Texas and out-of-state growers 

Quoting

at competitive pricing to meet your project budget 

Picture submittals

Scheduling timely deliveries and handling the hustle of challenging

logistics

 
With Newton Nurseries, you have a reliable partner working with your team for your commercial project's success.  
Landscaper Free Membership
When you decide to become one of our partners, we can assure you there will be many benefits associated with your membership:
Registration is always free.
Immediate access to our online inventory of plants and landscaping supplies, plus our weekly specials and new deals.
Convenient phone ordering for delivery or pickup.
Online calculators help you figure out how much your supplies will cost in relation to your upcoming job.
Access to our member newsletter.
You'll be invited to join our Ready, Set, Grow Club at no charge ever.
Before you know it, your business will be going to the next level!
Sign Up Today
If you have any questions about the Newton Nurseries landscapers membership, contact us today to find out more. Should you be ready to sign up, visit our member login portal. Remember, once you become a member, we consider you to be a valuable member of our Newton Nurseries family. Welcome aboard!